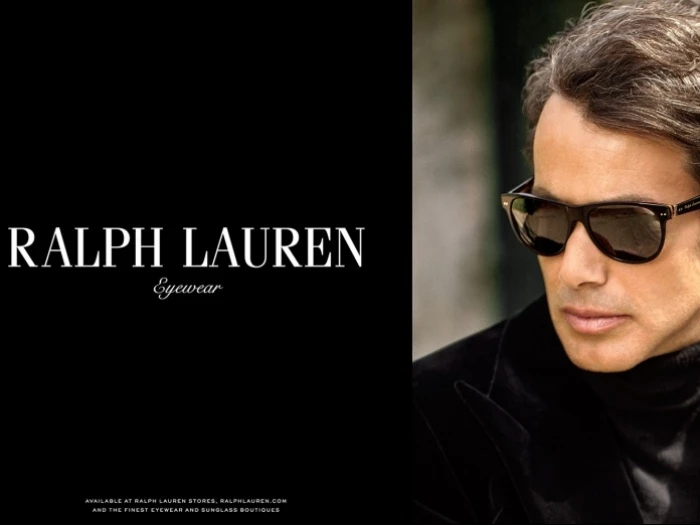 We mend broken Ralph Lauren eyewear
AlphaOmega specialist glasses repair staff have considerable expertise in mending broken eyewear from Ralph Lauren. We can restore and refurbish all popular sunglass models across the range, including Polo Ralph Lauren.
The expert staff at AlphaOmega can not only mend damaged Ralph Lauren glasses frames but also cracked or damaged lenses, bridges, arms and more.
We use the latest precision equipment, including laser welding technology, at our UK service centre and pride ourselves on the quality of our repairs and the fast turnaround that ensure you get your glasses back as quickly as possible.
---
For Ralph Lauren glasses repair, all you need to do is to use our free
ENQUIRE ONLINE
page and tell us what repairs need.
---
One of our friendly staff will get back to you within 24 hours to explain what we can do to help, how long it will take (usually within a few days) and exactly how much it will cost.
Choose AlphaOmega to carry out your Ralph Lauren repair. You will get a unique tracking code to use on our website at any time to check on the status of your repair and a no-quibble 12-month unconditional guarantee.
Combine this with great prices and friendly personal service to see why AlphaOmega Frame Repairs has been the number one in the UK for glasses frame and spectacle repairs for over 20 years.
About Ralph Lauren glasses
Fashion designer Ralph Lauren created his Polo brand in New York in 1967, and it has grown into a globally recognised brand. The Ralph Lauren eyewear brand has been at the forefront of fashion design for many years with a luxurious range of sophisticated models handcrafted from the finest materials. Ralph Lauren sunglasses are considered the epitome of chic style, blending impeccable taste with trendsetting design.
Polo Ralph Lauren glasses and sunglasses have a distinct stylish elegance that sets the frames apart from other designer glasses. The Polo Ralph Lauren eyewear collection is constructed from only the finest quality materials. Polo brand products may be luxury fashion items. Still, the eyewear collection also caters to the budget-conscious and the high-end fashion accessories fit the pockets of a wide variety of shoppers.
The Polo Ralph Lauren spectacles and sunglasses come in a range of options and price ranges. Ralph Lauren sunglasses range from those with classic roots, such as aviator and cat's eye, to more adventurous modern styles.
The range of attractive Ralph Lauren sunglasses frames repaired at AlphaOmega workshops includes all makes and models. We also fix all broken spectacles and sunglasses brands in our specialist workshops, including models from luxury sunglasses manufacturers such as Ray-Ban, Oakley, Oliver Peoples and Prada.
---
For a
FREE RAPLH LAUREN GLASSES REPAIR QUOTE
, use our
ENQUIRE ONLINE
service.
---