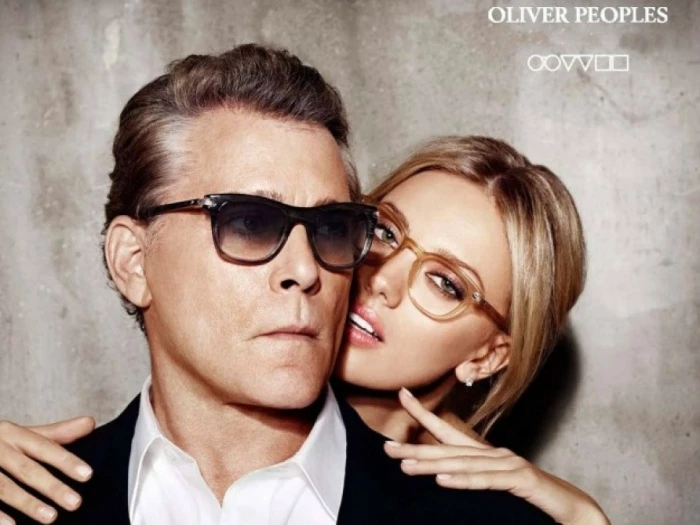 We mend all of Oliver Peoples eyewear
Oliver Peoples glasses repair is a specialism of AlphaOmega experts. Our repair team can restore any Oliver Peoples glasses across their entire range.
AlphaOmega repair experts can precisely repair any damaged parts of your Oliver Peoples glasses, including frames, lenses, bridges, arms, and more, at our UK service centre using the most modern equipment available.
If you decide to send your glasses to AlphaOmega, we will provide you with a tracking code that you can use on our website to check the status of your Oliver Peoples glasses repair at any time.
---
All you need do is to use the
ENQUIRE ONLINE
page to inform us what repairs are needed on your broken Oliver Peoples sunglasses and we will get back to you within 24 hours.
---
We offer an unconditional guarantee on all Oliver Peoples glasses or sunglasses repaired in AlphaOmega workshops.
We will ensure your glasses and sunglasses are sent back to you in perfect condition, and with our low prices and quick turnaround times, you will see why AlphaOmega is the number one choice for UK glasses repair.
About Oliver Peoples Glasses
Oliver Peoples was founded in 1987 in the heart of West Hollywood's Sunset Boulevard with a passion for superior products and a distinctive culture rooted in Los Angeles, California. Since the opening of its first boutique and the launch of its original collection, these core values have remained the foundation of the brand up to the present day.
The first Oliver Peoples collections introduced timeless, sophisticated styles with subtle details and arrays of natural tortoiseshell hues. These vintage aesthetics changed the direction of global eyewear and have remained at the heart of the brand. Each style of Oliver Peoples eyewear is conceived and designed in their West Hollywood headquarters. Inspiration is taken from various sources, including films, books, travel magazines and archival pieces, with careful attention paid to each aspect of the frame.
A combination of technological advancements and human skill allows each Oliver Peoples frame to be meticulously handcrafted. Makers sculpt the materials and ensure the integrity of the final product by carrying out each step meticulously, despite the length of time required. This production process leads to an authentic design featuring distinctive and unique handmade details.
The range of beautiful Oliver Peoples sunglasses frames fixed by AlphaOmega includes Denison, Larrabee and O'Malley sunglasses.
---
We also service all brands of broken spectacles and sunglasses in our specialist workshops, including models from luxury sunglasses manufacturers such as Ray-Ban, Oakley and Prada. For a
FREE OLIVER PEOPLES GLASSES REPAIR QUOTE
, use our
ENQUIRE ONLINE
service.
---