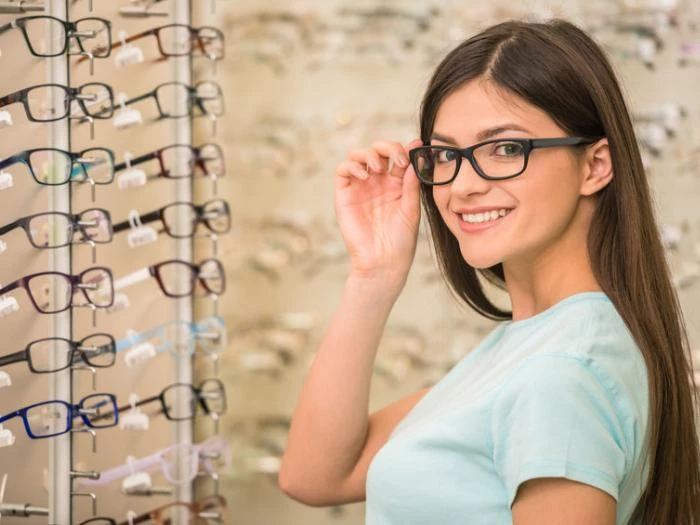 AlphaOmega gets many requests to restore broken or scratched lenses with either original branded or custom glasses lens replacements.
As a registered authorised dealer for top-selling brands like Ray-Ban, Oakley, Gucci and Police, we can source genuine and original replacement lenses so that your designer sunglasses can be posted back to you looking and feeling like new.
AlphaOmega is a specialist in both Ray-Ban replacement lenses and Oakley glasses lens replacements and, as an authorised dealer, can offer genuine replacement parts.
Often, our customers prefer not to pay the premium prices for designer brands, but they still want a superior quality lens that gives their sunglasses a unique look and feel.