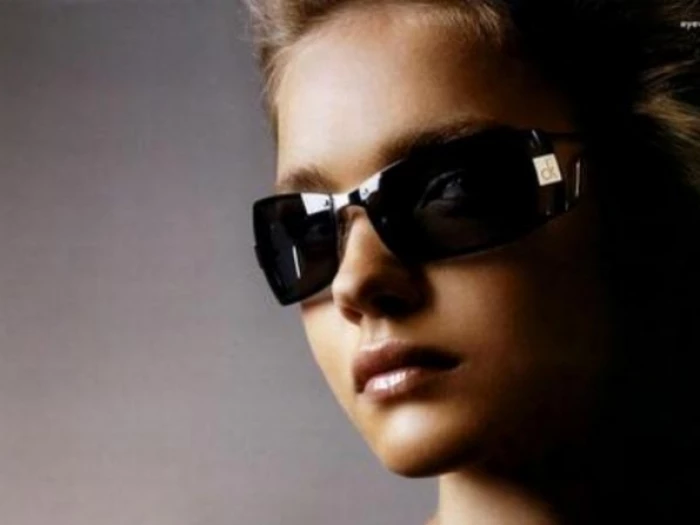 We repair Calvin Klein sunglasses
Calvin Klein is one of the most sought-after brands in the fashion industry, helping to reshape the casual wear market. AlphaOmega Glasses Repair has a thorough understanding of Calvin Klein sunglasses and how best to repair and restore damaged frames and lenses across the full product range.
---
If you have a pair of Calvin Klein glasses that need fixing, please go to our ENQUIRE ONLINE page for a free quote. Just tell our staff what repairs need doing, and we are confident we can get them back to you in days looking as good as new.
---
The dedicated and experienced staff at our specialist workshop s can repair damaged frames arms, temples, nose pads and bridges.
AlphaOmega takes great pride in its low prices and its quick turnaround. Most of out glasses repairs are carried out on the same day the frames arrive in our workshops and can be back to the customer within 48 hours.
We have a special delivery arrangement with the Post Office to make sure you are wearing your refurbished Calvin Klein glasses again as quickly as possible.
Customers who post their damaged Calvin Klein sunglasses to AlphaOmega get a unique tracking code to follow the progress of the spectacle renovation from start to finish.
We are proud of the standard of our glasses repair performance and offer an unconditional 12-month guarantee on all spectacle repairs carried out by AlphaOmega.
About Calvin Klein sunglasses
The Calvin Klein brand is one of the biggest in the fashion world, especially the casual wear and accessories market. Calvin Klein is a self-taught artist and designer who won a place at the Fashion Institute of Technology and launched his label brand in 1968. He was a pioneer in promoting designer jeans, underwear and the sunglasses were a natural path into the fashion accessories market.
Calvin Klein is notorious for a fashion shoot of teenage model Brook Shields with a racy slogan that caused a storm of controversy. The Calvin Klein eyewear collection is noted for its mix of soft, fluid lines and sculpted structure. 
Always ready to make use of the latest technology the sunglasses come in more than 100 styles. Frame materials range from nylon to stainless steel and ultra-light titanium and jewelled highlights that accentuate the luxurious quality of the designs.
---
AlphaOmega Frame Repairs has extensive experience in repairing and restoring all models of Calvin Klein sunglasses, and all the work comes with a full, no quibble 12-month guarantee.
---
For a FREE CALVIN KLEIN GLASSES REPAIR QUOTE use our ENQUIRE ONLINE service.
---