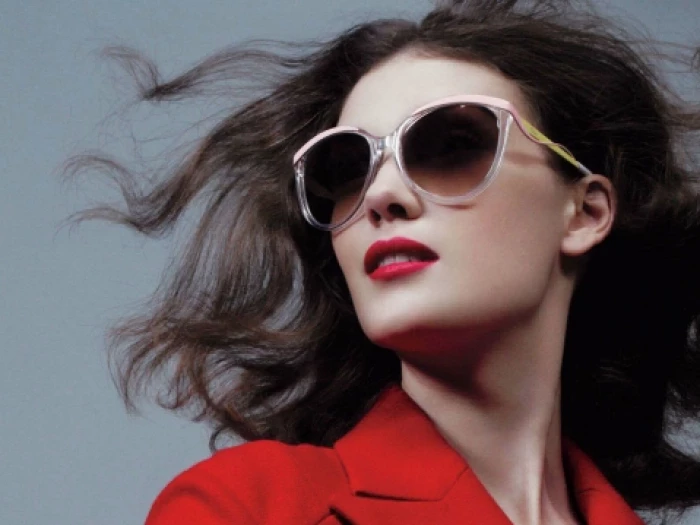 We repair all Dior eyewear
Our staff at AlphaOmega have plenty of experience repairing Dior sunglasses and frames. Our specialists can restore all Dior sunglass models across the range.
Our specialist staff not only mend damaged Dior glasses frames but also replace scratched lenses, snapped bridges, bent arms and more using the latest precision equipment at our UK service centre.
---
If you have a pair of damaged Dior sunglasses, use the free
ENQUIRE ONLINE
page to tell us what repairs are required, and we will get back to you within 24 hours with a free quote.
---
The AlphaOmega unconditional guarantee covers all pairs of Dior glasses or sunglasses repaired by us. You will receive a unique tracking code to use on our website to check on the status of your Dior glasses repair at any time, day or night.
Combine this with great prices and our fast turnaround times to see why AlphaOmega has been the number one UK Dior glasses frame repair specialist for over 20 years.
About Dior sunglasses
An offshoot of the Christian Dior fashion house, the elegant glasses and sunglasses collections for both men and women have become one of the world's top-selling eyewear brands. A pioneer among post-war designers, Christian Dior, was the first to license his luxury products in 1949 and helped to make high fashion accessible to the general (if well-heeled) public.
Dior branded sunglasses were among the first on the market. The fashion house elevated glasses to a must-have fashion accessory, not least because they pioneered the use of a visible logo on their eyewear. Characterised by strong geometric shapes and full volumes, the oversized styles have been much imitated by other fashion houses, but Dior has always kept the edge in the sophistication stakes.
Dior sunglasses often appear on fashion house catwalks, and the unique sunglasses surprise and delight the image-conscious audience every season. The highest standards of craftsmanship imbued with the artistic vision of some of the world's most celebrated designers have created what many consider the sexiest sunglasses on the market today.
The stylish luxury brand has attracted its fair share of A-list followers, and Dior sunglasses are the choice of celebrities such as Paris Hilton and Cheryl Cole. Dior glasses have that standout sense of style that other brands can only admire, and the latest Dior range of eyewear comes in a wide variety of appealing styles for both sexes.
The range of Dior sunglasses frames repaired by AlphaOmega includes all the popular models, including the latest Dior Les Marquises and Dior Le Grand Bal and best sellers like Dior cd3197, cd3201 and cd3198 as well as Dior Glossy1 and Dior Lady Lady 1.
---
We also fix all broken spectacles and sunglasses brands in our specialist workshops, including models from luxury sunglasses manufacturers such as Ray-Ban, Oakley, Oliver Peoples and Prada. For a
FREE DIOR GLASSES REPAIR QUOTE
, use our
ENQUIRE ONLINE
service.
---