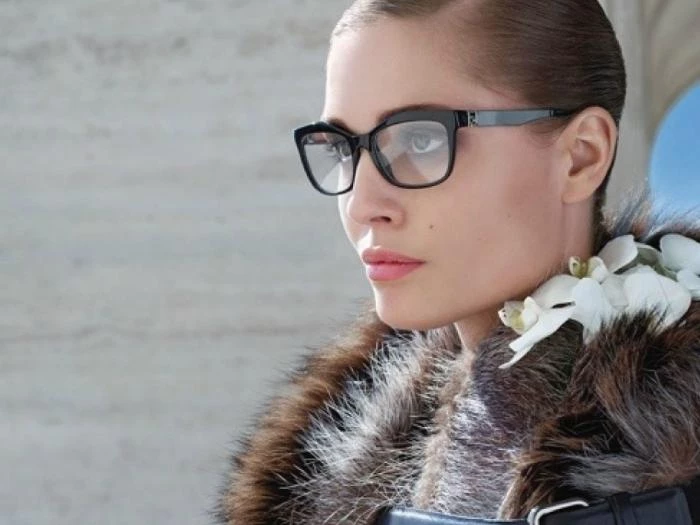 We can fix all Fendi eyewear
The experts at AlphaOmega have extensive experience in repairing Fendi glasses frames and sunglasses. We can repair all eyewear models across the Fendi sunglasses range.
AlphaOmega specialist staff can repair and replace Fendi glasses frames as well as damaged lenses, bridges, arms and more using our UK service centre's state-of-the-art precision equipment.
---
You can use the
ENQUIRE ONLINE
page to inform us of the repairs needed on your broken Fendi sunglasses and we will provide you with a quote within 24 hours to tell you how we can help.
---
Our friendly staff will respond to your enquiry within 24 hours to explain how we can help, how long any repairs will take (usually no more than a few days) and the exact cost.
At AlphaOmega, we pride ourselves on the quality of our repairs and our fast turnaround times, ensuring your glasses are returned as quickly as possible.
If you choose AlphaOmega to carry out your Fendi repair, you will be sent a unique tracking code that you can use on our website to check the status of your Fendi glasses repair at any time.
With our great prices, fast turnaround times and friendly personal service, it won't take long to see why AlphaOmega Frame Repairs has been the UK's number one for glasses frame and spectacle repairs for more than 20 years.
About Fendi sunglasses
Few names can supersede that of Fendi in the fashion world. Known worldwide as one of the most popular fashion brands, Fendi is a well-established trendsetter in fashion design. Fendi was established in Rome back in 1925 by Edoardo and Adele Fendi and is one of the oldest fashion houses today. Despite its long history, it has maintained a high standard of quality, resulting in a reputation and popularity that few fashion brands can equal.
Fendi's sunglasses range is considered by many to be incredibly fashionable and stylish. Fendi sunglasses use stunning tones such as browns, bronze, gold, deep red and staple black to provide a high-style polished look that compliments every skin tone. Fendi sunglasses frames are often adorned with subtle patterns, such as flowers, for a feminine touch. The iconic double F Fendi logo is a regular feature on the arms of Fendi glasses.
Fendi is a brand that began modestly, but through creative skill and high-quality materials, it has grown into a hugely popular fashion icon with an A-List following. Fendi sunglasses reflect the solid Italian influence of the brand with their sophisticated and classic design. AlphaOmega can fix Fendi sunglasses frames from any model across their range.
---
After repairs have been completed, our workshops carry out expert frame cleaning and polishing. We can repair all brands of broken spectacles and sunglasses, including all ranges from brands such as Ray-Ban, Oakley, Oakley Peoples and Prada. For a
FREE FENDI GLASSES REPAIR QUOTE
use our
ENQUIRE ONLINE
service.
---