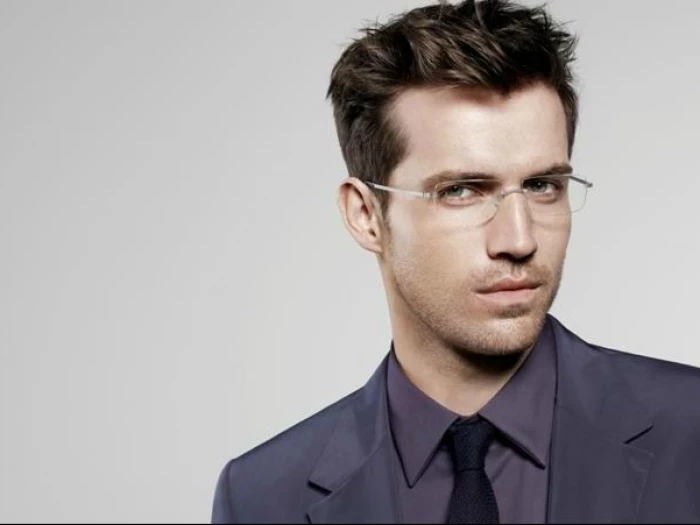 Professional and reliable Birmingham glasses repairs.
AlphaOmega offers glasses frame repairs, replacements and services for Birmingham, as near as your nearest postbox or postal provider. Our expert staff can not only mend damaged glasses frames but can also fix your broken lenses, bridges, arms and more using the latest precision equipment at our UK service centre.
AlphaOmega can tackle glasses repair in all types of material – metal, plastic, rimless, half-rim, titanium, aluminium and even precious metals. Our experts understand what customers' desire when searching for glasses repair in Birmingham and that is why we provide affordable, high-quality and fast maintenance for all models and types of glasses frames.
Some of the favourite brands repaired at AlphaOmega workshops include Armani, Dolce & Gabbana, Dior, Gucci, Oakley, Police, Prada and Ray-Ban.
We will ensure your refurbished glasses are sent back to you in perfect condition and with our low prices and quick turnaround time, you will see why AlphaOmega is the number one choice for Birmingham glasses repair. No matter what type of glasses repair you need AlphaOmega is confident of carrying out even the most challenging restoration, efficiently and professionally.
To book a glasses repair or enquire about glasses repair for Birmingham, just fill out the online form with information on your broken or damaged spectacles.
AlphaOmega will contact you as soon as possible. A free provisional quote for the repair will tell you what we can do to help and you can simply pop your broken glasses in the post.