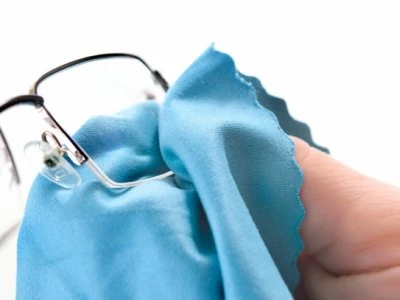 Most spectacles and sunglasses will need an overhaul from time to time. If you have paid out for expensive eyewear, it pays to look after them properly and to make sure they are in tip-top condition. Minor accidents or simple daily wear and tear can take their toll and most eyewear will need a thorough clean and adjustment now and then.
Experienced technicians at AlphaOmega have an in-depth understanding of spectacle repairs and sunglasses repair. Above all, they have the specialist tools, experience and spare parts to adjust or overhaul any make of glasses or sunglasses, even the top designer brands like Gucci, Dior, Oakley or Ray-Ban.
A basic service overhaul of your glasses usually means a thorough cleaning of all the parts, straightening frames where necessary to comply with the manufacturer standards or to the customer's personal preference. It may also involve replacing worn temple tips, nose pads or other minor parts and ensuring that your glasses or sunglasses are in good working condition.
The AlphaOmega basic overhaul package comprises of a full service of your frames and includes the following action:
Strip down and ultrasonic clean of your spectacle frames
Fit new end tips where necessary
Fit new nose pads where necessary
Frame straightening when required
Check all parts for strength and durability
Click here to return to the Prices Page